Clients Reviews
We have employed Amos on a number of occasions to repaint, repair and renew a number of our large apartments, foyers and lobbies. Amos has a very high standard of work and a work ethic that is second to none! We would not hesitate to recommend Amos and his team of professionals
After using other painters I can honestly say Painting Trends provide quality work with friendly expert advice. I would highly recommend this company to anyone looking for a quality job done right the first time.
I asked Amos from Painting Trends to quote on a job to paint two duplexes in Kingscliff. Quote was very competitive and we were happy for Amos and his team to do the job. The job was completed very satisfactorily and professionally and within the required time frame. I am happy to have Amos and his team quote for any future painting that may be required.
Painting Trends are a very knowledgeable, professional and experienced crew. Amos and his team are prompt, courteous, considerate, and very pleasant to deal with. They are efficient and made sure every detail of the paint job was done to perfection. Their price was competitive and the results were high quality. The finished product was excellent and they delivered more than they quoted. I would highly recommend them to anyone who needs painting work done on their home or business. I will not hesitate to use Painting Trends for any future work on my home. Money well spent!
Some of our Commercial Clients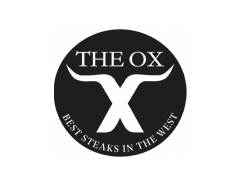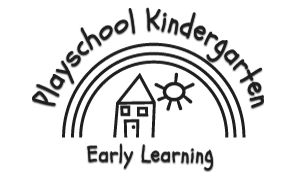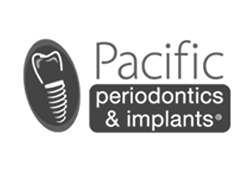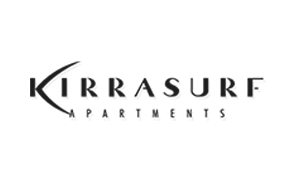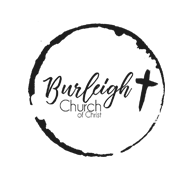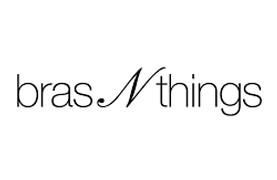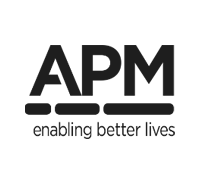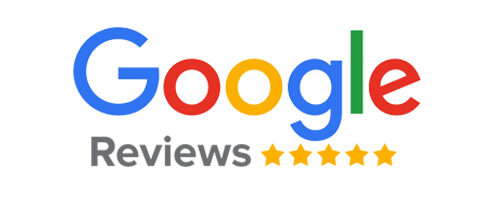 We came across Amos through a recommendation from one of his friends and though we had already received a couple of quotes on the work we were hopeful of doing at our home, we decided to talk to Amos, get his quote and assess things from there. His approach was very professional, always displaying a happy disposition, and he showed a lot of enthusiasm around passing on his knowledge and advising on potentials . While he shared his own opinions gained after many years in his profession and through diverse aspects of his work, he listened well and was cooperative. At no time was he difficult to talk to or to deal with and this was one of the reasons we decided to offer him our work. Ultimately, we had quite strong opinions about what we wanted and he was very obliging even though I'm not sure he agreed 100%! There were some very difficult aspects to the work he completed including a second story, large roof, garage doors and extensive fiddly finishes. Some of this work had to be achieved around rain, dew, excessive sunshine and lots of gardens but nothing seemed too much trouble. His equipment was always up to the task as well which was of great benefit. Unusually (or unexpected to us), was the additional charges for hired equipment on one of our other quotes…. Overall, we were very happy with the finished work and we felt his pricing was competitive. Amos is skilful, thorough, patient, cooperative and a very professional tradesman. We would have no hesitation in recommending him to any future clients.
Amos has painted various renovations for my building company. All the work he completed was carried out to a high professional finish. I have found Amos to be reliable, friendly and trustworthy.