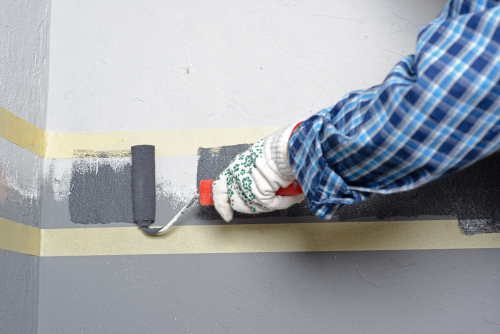 Commercial Painting – Benefits of Painting Your Business
Commercial painting, benefits of painting your business. When most business owners think about the term 'commercial painting' usually an exterior paint job comes to mind. However, painting the interior of your business is just as important as the external walls, by giving your business a makeover internally and externally has many advantages that you can't replicate in other areas.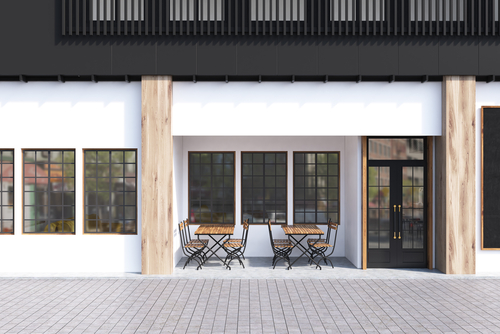 Painting Your Business
Let us look at the benefits of giving your bricks and mortar business a fresh look from the outside and the importance of branding. Stand out from the crowd and leave lasting impressions with a simple facelift.
The colours that are in your logo should reflect in the colour palette that you choose for your external walls, encompass your business identity from the outside to the inside attracting your target market. Think about the message you want to send to your customers; colours can make an emotional impact and leave a lasting impression.
As the bright colours of Melbourne's laneways become more and more popular here on the Gold Coast, Queensland there is no time like the present to make your business stand out from the rest.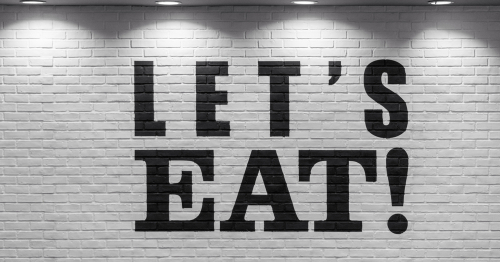 Colours and Business Identity
Keep on-brand with your colours but also consider what you want to achieve, a bright fun environment, a more productive environment for your workers to enjoy, or maybe you are thinking of a more mysterious vibe?
It's well known that colours can impact the way we feel, a splash of blue can stimulate one's mind, yellow inspires creativity and some shades of green can have a calming effect.
If you have a website, remember to carry the colour palette that you're running with through to your online presence, creating a brand that is recognisable and consistent.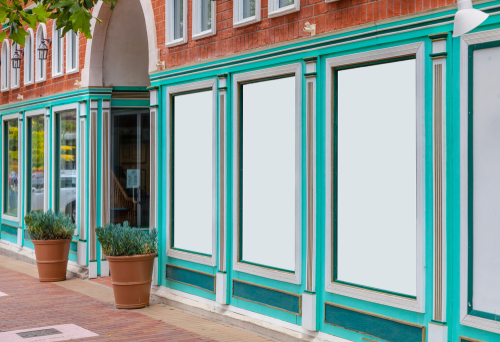 The Value of Painting your Business
Here are some reasons that a few coats of paint can be an affordable investment, that offers long-lasting results.
The economic benefits of calling your local commercial painters for a helping hand is a no brainer. If you own your building, then maintaining its appearance and commercial appeal will add value to your property.
Paint will eventually deteriorate over time no matter what quality of the paint you use, resulting in fading, peeling and will ultimate dull your business. Painting every five years or so is a cost-effective maintenance solution.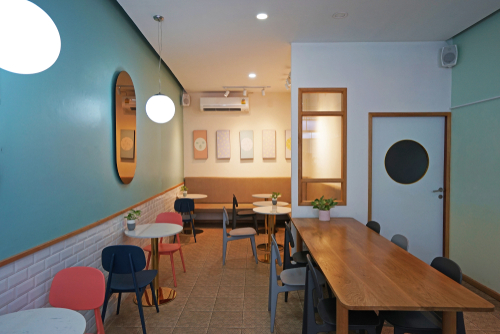 Commercial Painters
When it comes to painting your business don't just trust anyone, commercial painting contractors have insurance and follow safety regulations and know how to deal with any hazards that painting may entail like proper ventilation and working with heights.
Time is money in any business when using a professional painter, you can control your project-related expenses and ensure that the project is undertaken in a time-efficient manner with a professional finish. At Painting Trends we have over 25 years of experience with interior and exterior commercial painting in Tugan, Palm Beach, Currumbin and Currumbin Waters. Our team of Master Painters offers exceptional customer service, reliability, and skill to create professional surfaces to represent your business' brand in the best colours. Call us on 0412 250 183 to discuss your requirements, talk about colour palettes or obtain a quote.
Please follow and like us: