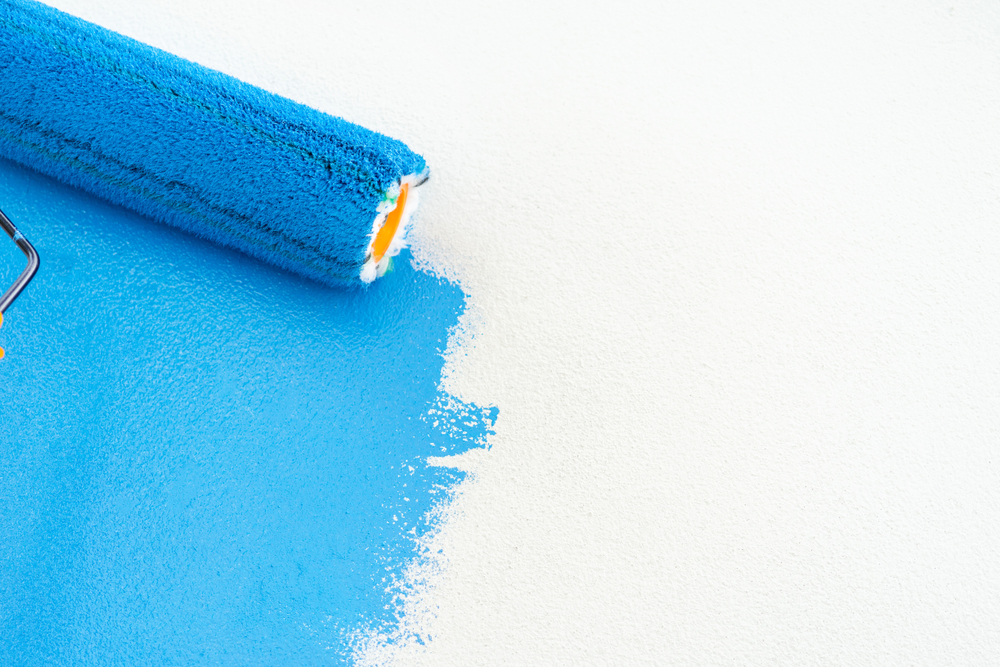 Exterior painting adding value to your home, if you are thinking of selling your house or just after a new look, go no further than giving your home a fresh coat of paint. Exterior painting can be costly but, if you get the right professional painters the benefits will outweigh the costs.
In this article we run through the benefits of exterior house painting, boosting your home's value as well as boosting curb appeal and we share some tips on how to pick the right colour palette for your home.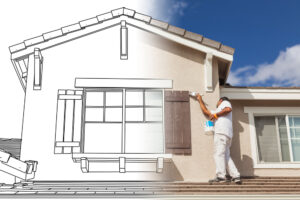 Exterior Painting and Curb Appeal
So, will a new coat of paint add value to your home? The answer is obvious, yes of course it does! If you are looking to sell your property exterior painting will enhance the curb appeal, but it is also one less thing for potential buyers to have to worry about doing in the future, quality exterior paint can last up to a decade. Removing a huge job from their to-do list.
Any real estate agent will tell you that curb appeal goes a long way when selling your house, if a buyer is looking at properties online they may not click past the first photo which is generally a street view of a property. Catch potential buyers' eyes with a new coat of paint. Even if you are not putting your house on the market, that curb appeal will remain for years to come.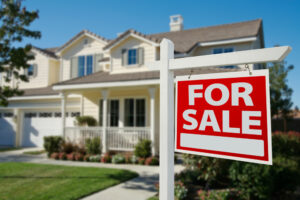 Picking the Right Exterior Paint
Unlike interior paint, exterior hues can affect the whole street and that is a lot of pressure when picking the right colours for your house. Firstly, we recommend looking at the permanent surrounding elements which will remain unless you are doing a complete renovation. Look at the colour of your roof, driveway and paths, this will help you pick a palette that will complement what already exists.
Many paint manufacturers offer collections of historically accurate colours, so consider your home's architectural style and era, using this technique will definitely help you with choosing an appropriate colour palette. If you get stuck you can always consult a professional painter, local painters that have worked in your area for years have experience in choosing colours based on your neighbourhood aesthetic, architectural style and the era that your home was built.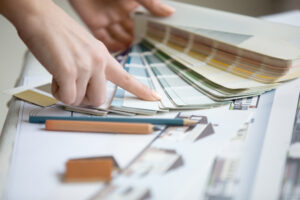 Picking the Right Painting Service for the Job
Painting your home's exterior not quite the same as painting a wall in your living room. You may want to hire the professionals for this project. Hiring a professional painter will save you time and money. Why? Painters know how to paint, that is what they do! They know how to complete the preparation work needed for a successful project, professionals are an efficient and mess-free way to have the exterior of your home painted in no time.
For more information on exterior house painting, colour palate consultation or a free quote call Amos at Painting Trends.