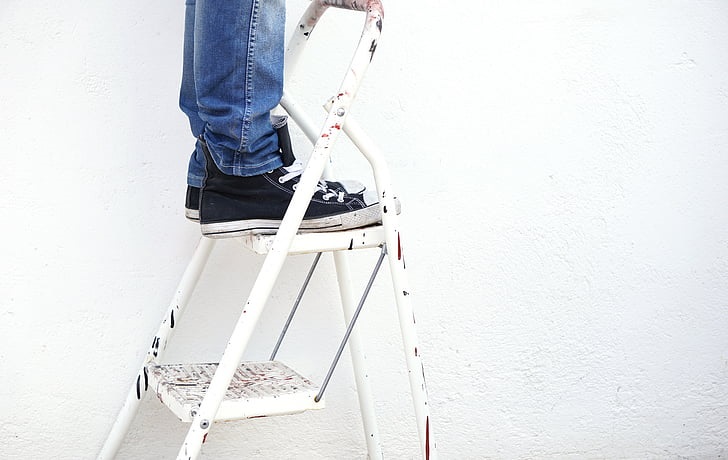 Why Use a Professional Painter?
Why use a professional painter to paint your house, unit or apartment? When your home interior or exterior needs painting you may be tempted to do it yourself, however, this option can turn out to be costly, time-consuming and hard work. Using a professional painter is always worth the investment here are four reasons why you should hire a professional.
A Flawless Finish
By hiring your local painter, you are guaranteed a professional finish, a painter with decades of experience is going to do a quality job compared to doing it yourself. If essential painting procedures are skipped like preparation and product selection when doing it yourself, you'll not only be disappointed with the finished result but more than likely the job would have to be done again. At Painting Trends our Gold Coast based team know the ins and out of painting, we know what preparation different surfaces require for the paint to adhere, what sheen works best depending on the natural light and climate. We know how to apply paint for a consistent and flawless finish.
Do it once, Do it right.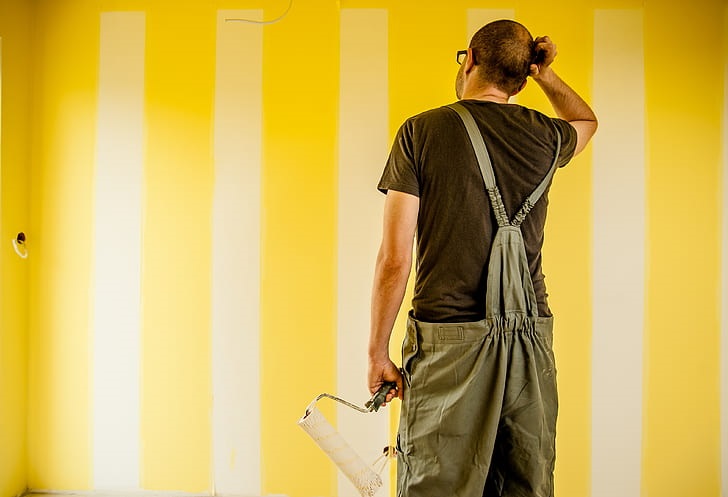 Colour Consultation and Expertise Before Painting
Have you considered the which colour will suit your architecture the best, what colour will bring your lounge to life and add value to your property? What colour would suit your home's exterior, match your roof or the natural surroundings?
What about textures? There is a huge range of different textured paint on the market nowadays, they can give your house a completely different look and will transform any space. We live and breath colour, we get excited about applying new colour to walls, ceilings, and anything else that needs a fresh breath of life!
Save Time with a Professional Painter
Painting seems like a fun undertaking, trust us it's not! Unless you have a passion for it and you know what you're doing. Save time with a professional and leave the surface preparation, paint stripping, sanding, hole filling, cleaning and removal of power outlet covers to us.
Did we mention the back break and arm aching, rolling, and brushing that comes with a large painting job? Or cutting in fine straight lines and touch-ups? Keeping the floors and furniture free from paint can be a big job in it self-let alone the clean up when you're finished. After a long day of painting all, you will want to do is relax but clean up is a must and as important as the preparation. Hiring a professional means, you won't have to lift a finger and your place will be sparkling clean when you get home.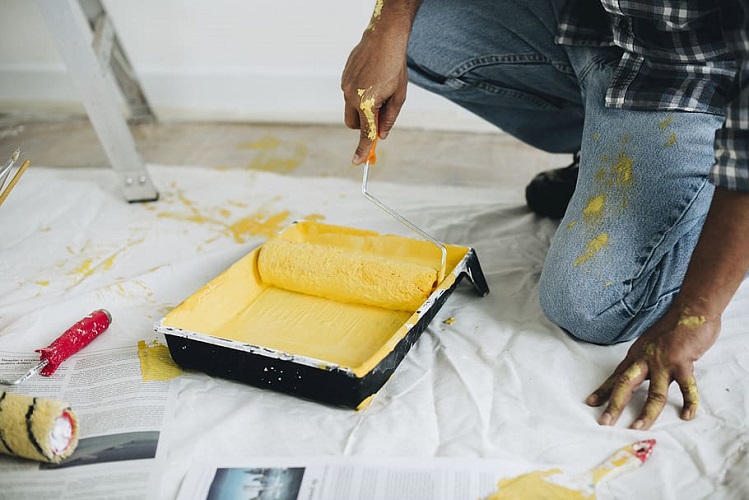 Last but not Least – Insurance
One of the best reasons to hire a qualified painter is that they are licensed and insured. This means that in the unlikely circumstance that something went wrong with a paint job, we would be able to make things right! That means you have peace of mind that you would not have if you painted your home on your own.
Painting Trends Gold Coast
To discuss your painting job in further detail get in touch with your local painter today – We've been painting for over 26 years, we've got you covered (in paint)…